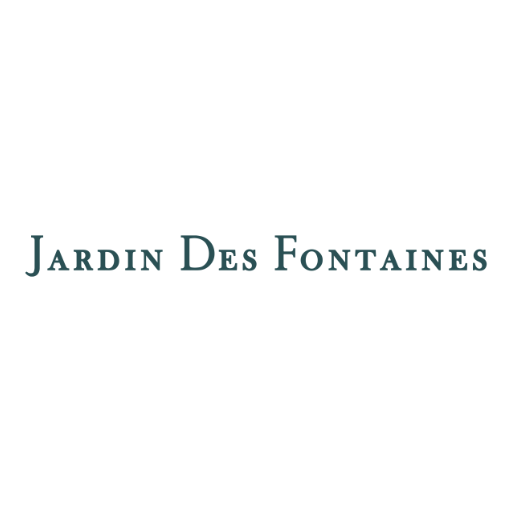 JARDIN DES FONTAINES
JARDIN DES FONTAINES is a lifestyle brand which represents heritage and innovation. Our brand create people to a brighter future.
JARDIN DES FONTAINES is French,
JARDIN is garden, which means garden with fountain. Meanwhile, J stands for joy, D stands for details, design, F stands for fabulous and the future.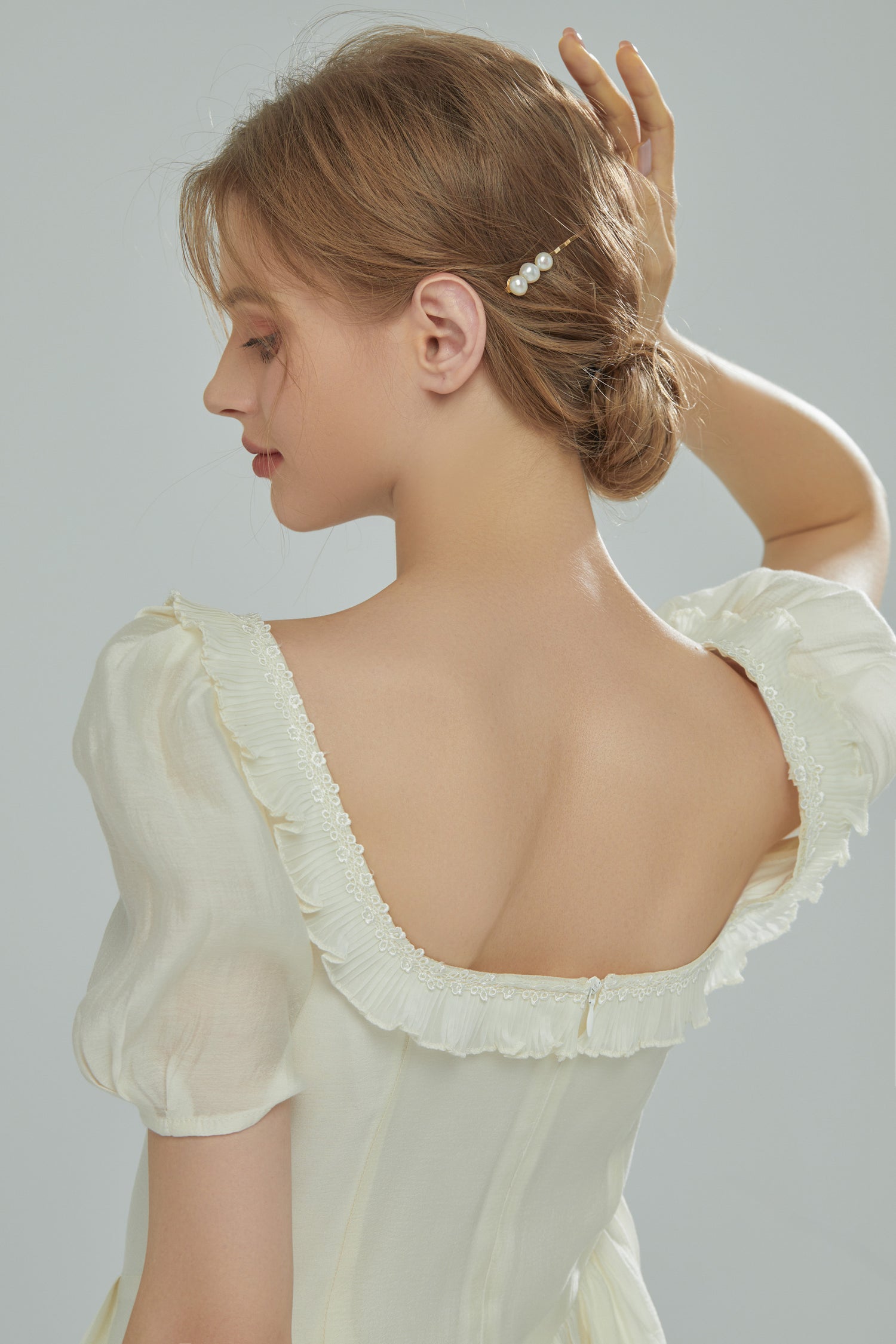 Heritage and Innovation
JARDIN DES FONTAINES is a designed brand originated in Hong Kong. The brand links tradition and the present, Oriental and French, human and nature. Our guided by motto "Bring art to life, transforming life to art". We offer consists of home furniture and decoration, fashion accessories, beauty and gifts. The brand brings creative,
high-quality, value-adding to our life and enhances the feeling of stylish, warmth, and happiness.
Let's celebrate our wonderful
lifestyle and wonderful memories.